Used Electric Cars Buford, GA Nissan Mall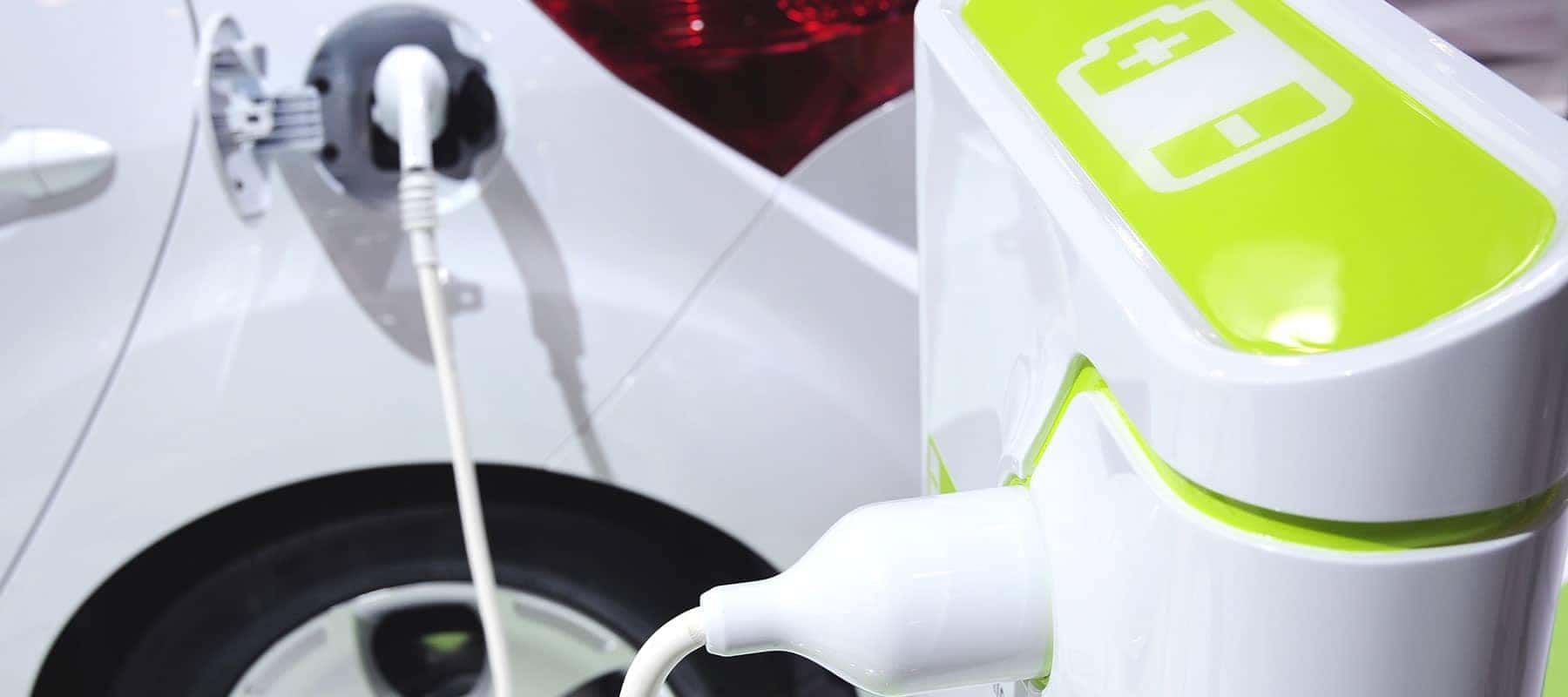 Welcome to Premier Nissan Mall of Georgia, your premier destination for automotive excellence in Buford, GA. Our dealership takes pride in offering a wide selection of used electric cars, providing the community with sustainable and affordable transportation options. With our rigorous inspection process and commitment to quality, you can trust that each used electric car on our lot is in excellent condition and safe to drive. Experience the advantages of electric vehicles, such as reduced emissions, lower fuel costs, and a quieter, smoother ride. Our knowledgeable sales team is dedicated to helping you find the perfect used electric car that suits your needs and budget. Visit Premier Nissan Mall of Georgia today and join the growing community of environmentally conscious drivers who are making a positive impact on the planet.
At Premier Nissan Mall of Georgia in Buford, GA, we go beyond just offering a wide selection of used electric cars. Our commitment extends to servicing and maintaining all used electric vehicles. Our skilled technicians are trained in the intricacies of electric car technology and provide the best service to ensure your vehicle runs smoothly and efficiently. Whether it's routine maintenance, repairs, or upgrades, you can trust us to keep your used electric car in optimal condition. Experience peace of mind knowing that our dealership offers comprehensive support for all your electric car servicing needs. Visit Nissan Mall today and let us take care of your used electric car.
Discover the ultimate combination of quality and affordability when you shop for used electric cars at Premier Nissan Mall of Georgia in Buford, GA. With our wide selection and competitive pricing, you can find the best electric cars at the best prices. Trust our dealership to provide you with exceptional value and a sustainable driving experience. Come on down for a test drive on a used electric car today.