New Cars In Atlanta, GA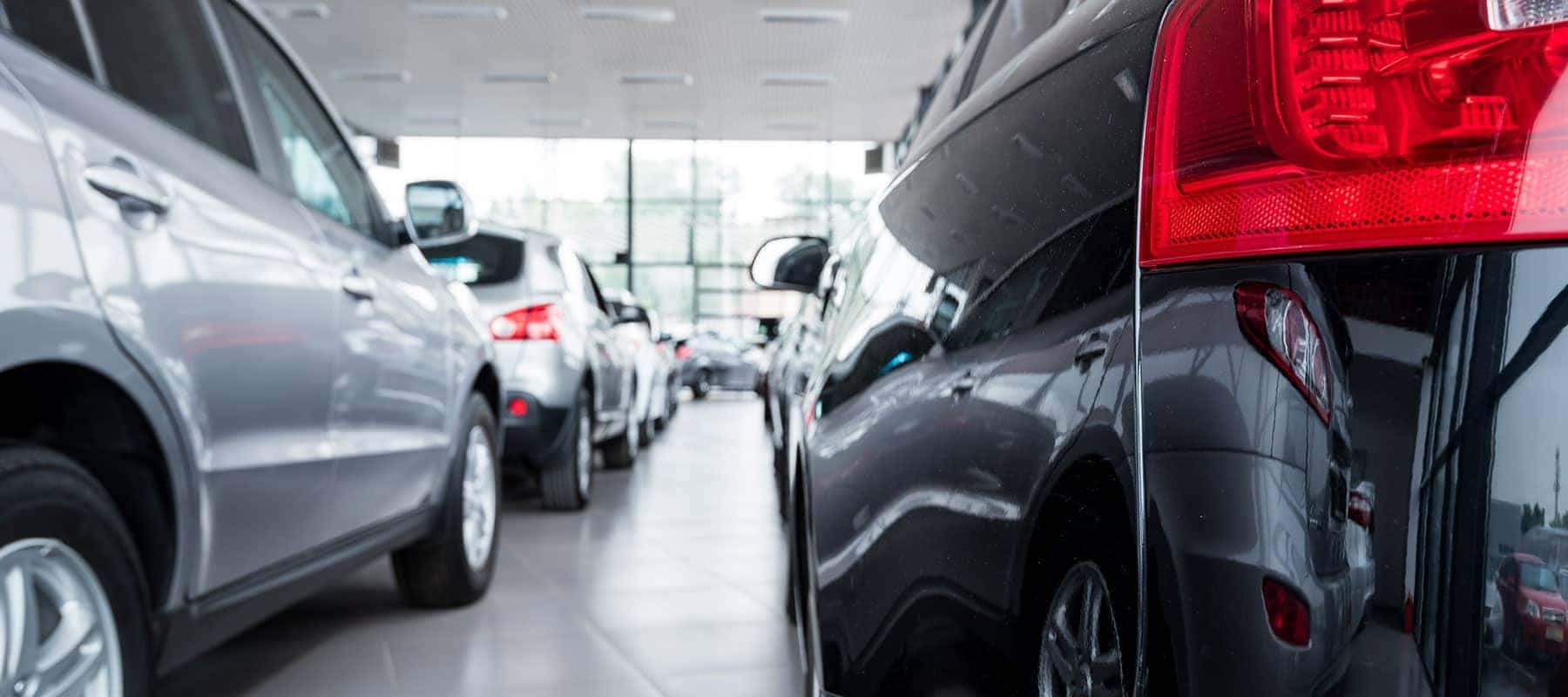 Welcome to the world of new cars in Atlanta, GA, where luxury, innovation, and performance converge at Premier Nissan Mall of Georgia. Whether pursuing an exhilarating ride or seeking cutting-edge technology, our dealership is the ultimate destination for automobile enthusiasts. With an extensive range of brands, models, and features to choose from, we are dedicated to helping you find the perfect new car that suits your unique style and preferences. Experience the thrill of exploring our modern showroom, knowledgeable staff, and exceptional customer service as we redefine the art of car buying.
At Premier Nissan Mall of Georgia, we believe in providing our customers with the highest level of service and quality with our wide selection of new cars. Our friendly team of professionals will work with you to find the right vehicle for your needs and budget, taking our time to find you the perfect fit. We offer unbeatable prices on new Nissan cars, including popular models such as the Altima, Sentra, Versa, Leaf, Maxima, and Rogue. Our sales staff is knowledgeable about all things Nissan, so you can trust that you'll get the best advice possible when searching for your next car. We'll take care of all the paperwork, complete the required registration forms, and show you how to use the latest features.
At Premier Nissan Mall of Georgia, our commitment to quality and customer satisfaction sets us apart as the premier destination for new cars in Atlanta, GA. Our extensive lineup of new Nissan cars and our knowledgeable staff guarantee you'll find the perfect vehicle that meets your needs and exceeds your expectations. Buying new cars in Atlanta has never been easier!
New Nissan Difference
Experience innovative technology and superior comfort with a brand-new Nissan car.
Drive with confidence, knowing Nissan's cutting-edge safety features are protecting you.
Enjoy the efficiency and performance of Nissan's latest engine advancements.
Relish in the new Nissans' reliability, style, and value retention.
Premier Nissan Mall of Georgia in Atlanta is proud to offer a vast range of new cars that meet and exceed our valued customers' expectations. Trust in our commitment to excellence, and let our knowledgeable team guide you through the car buying process with transparency and integrity. Visit us today and discover the perfect combination of luxury, performance, and innovation in a brand-new vehicle at Premier Nissan Mall of Georgia. Your dream car awaits.