New Car Dealership In Atlanta, GA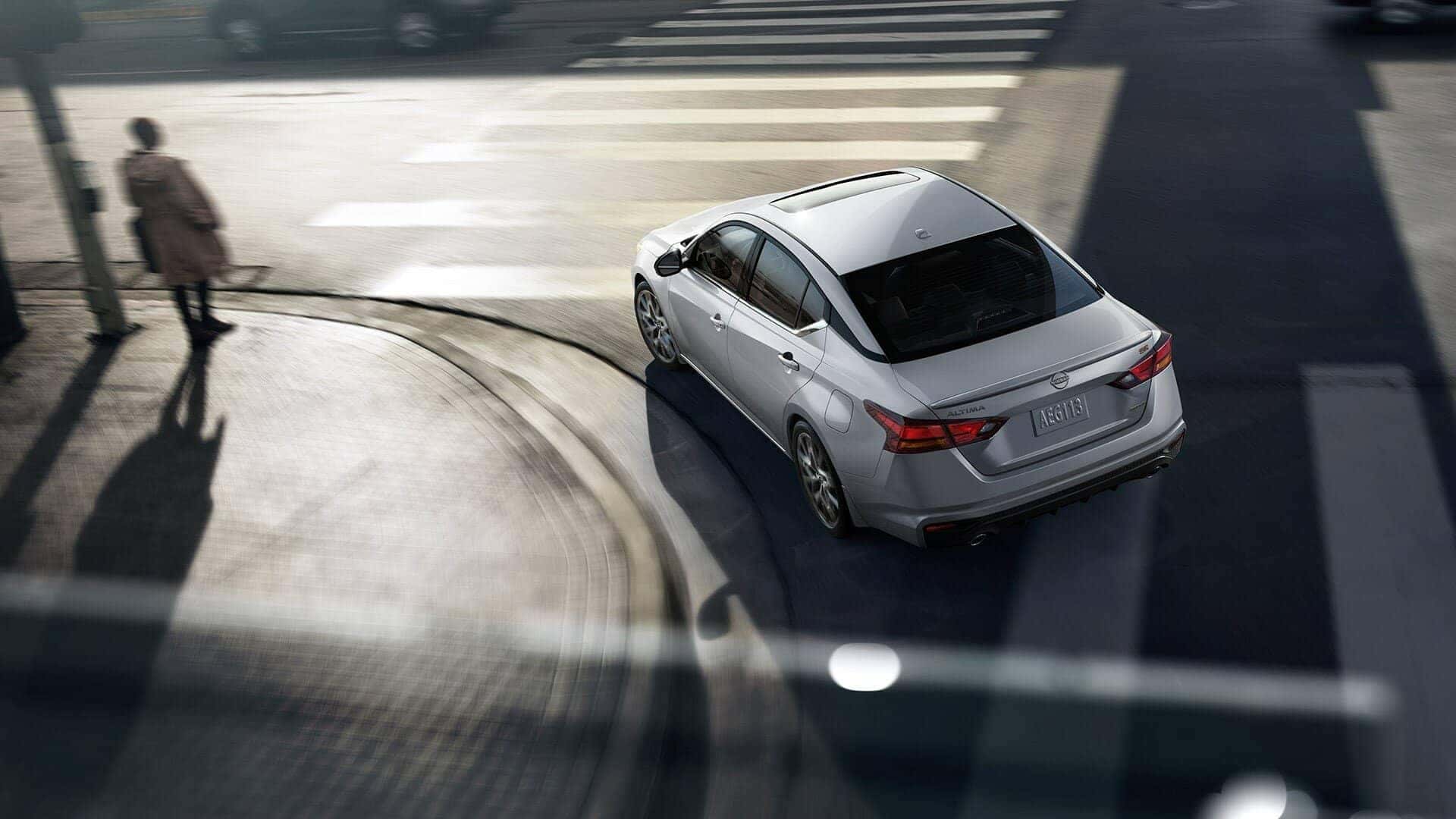 Premier Nissan Mall of Georgia is Atlanta, GA's premier destination for the best new cars. With our commitment to exceptional customer service and a wide range of top-quality vehicles, we are proud to be the go-to dealership for car shoppers in the Atlanta area. Whether you're searching for a reliable sedan, a spacious SUV, or a sleek sports car, you can trust that we have the perfect new car to suit your needs and preferences.
With a vast selection of models and outstanding customer service, it's easy to see why we are so highly rated. We strive to provide an unparalleled experience from start to finish – whether you're looking for a brand-new car or need maintenance services for your current vehicle. Our team is committed to ensuring you get the best value for your money and are happy with your purchase. We'll answer your questions and explain all the features so you can make an informed decision. Experience why Premier Nissan Mall of Georgia is Atlanta's premier new car dealership.
Premier Nissan Mall of Georgia is more than just an ordinary new car dealership in Atlanta, GA. We're your all-in-one automotive destination that values your satisfaction above all else. From our vast inventory of new vehicles to our top-notch service center, we've got you covered for every car-related need.
Full-Service Dealership
As a new car dealership, we offer comprehensive auto needs to get you sorted.
Enjoy one-stop solutions: purchase, finance, maintenance, and repair under one roof.
Benefit from expert knowledge; our team ensures you make an informed decision.
Access to genuine parts and certified technicians preserves your vehicle's integrity.
Premier Nissan Mall of Georgia is undeniably Atlanta's best dealership for new cars. Our commitment to excellence in all aspects of our business, from exceptional customer service to a diverse inventory of top-quality vehicles, sets us apart in the industry. We pride ourselves on making the car shopping experience hassle-free and satisfying for every customer who walks through our doors. So why settle for anything less when you can choose the best? Visit Premier Nissan Mall of Georgia today and let us help you find the perfect new car for your needs. With us, your satisfaction is our priority.