Car Dealership In Atlanta, GA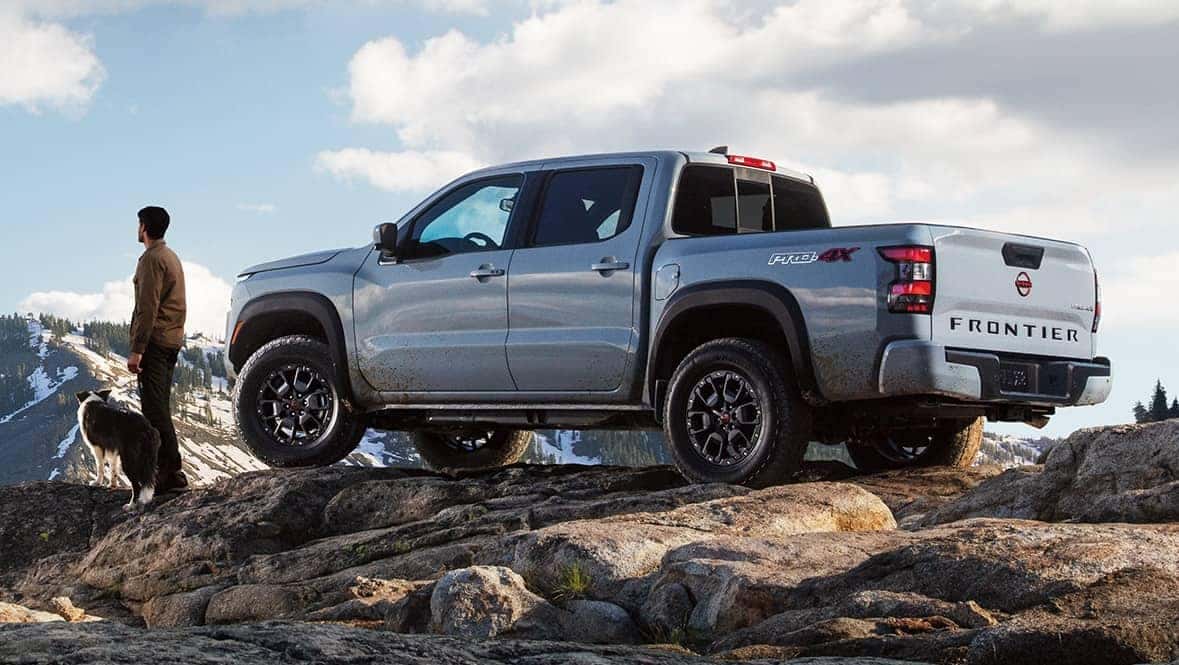 In the heart of Atlanta lies Premier Nissan Mall of Georgia, a renowned car dealership dedicated to providing exceptional service to customers looking to buy or lease their dream vehicles. We are a trusted name in the automotive industry, with a wide range of options and a commitment to customer satisfaction. Whether you are a seasoned car enthusiast or a first-time buyer, we are poised to guide you through the entire car-buying process, ensuring a seamless and enjoyable experience from start to finish.
We offer a wide selection of vehicles from popular brands and price points to ensure you find the car that best fits your needs. Our full-service department is on-site for all your repair and maintenance needs. We know how important it is to have a reliable car that you can depend on. That's why we carry only the best vehicles available, ensuring they meet our highest quality standards before putting them on the lot. We also offer various financing options to help make your dream car a reality. With our selection, service, and commitment to customer satisfaction, we know you'll be happy with your purchase.
At our dealership in Atlanta, GA, we prioritize more than just selling vehicles – our emphasis is on fostering lasting relationships with our customers. Our unparalleled selection, state-of-the-art service department, and flexible financing options set us apart. Still, our commitment to your satisfaction makes us a cut above the rest. We're not just here to sell cars but to serve the Atlanta community.
Everything You Need
Wide selection of quality new and used cars, with new inventory daily
Complete service department for all your vehicle repair and maintenance needs
Various financing options to make your dream car ownership a reality
Committed staff focused on providing the best customer satisfaction in Atlanta
Premier Nissan Mall of Georgia is a true gem among car dealerships in Atlanta, Georgia. From our impressive inventory of vehicles to our knowledgeable and friendly staff, we have everything needed to satisfy even the most discerning car shoppers. When you walk through the doors of Premier Nissan Mall of Georgia, you can expect a dealership experience like no other – one that prioritizes customer satisfaction above all else. So, whether you're in the market for a brand-new Nissan or a reliable pre-owned vehicle or need top-notch service and maintenance, We are the go-to destination for all your automotive needs. Discover the difference for yourself and embark on an unforgettable journey toward finding your dream car at Premier Nissan Mall of Georgia.
Visit us today and experience the difference of a car dealership that puts you first.