Car Dealers In Atlanta, GA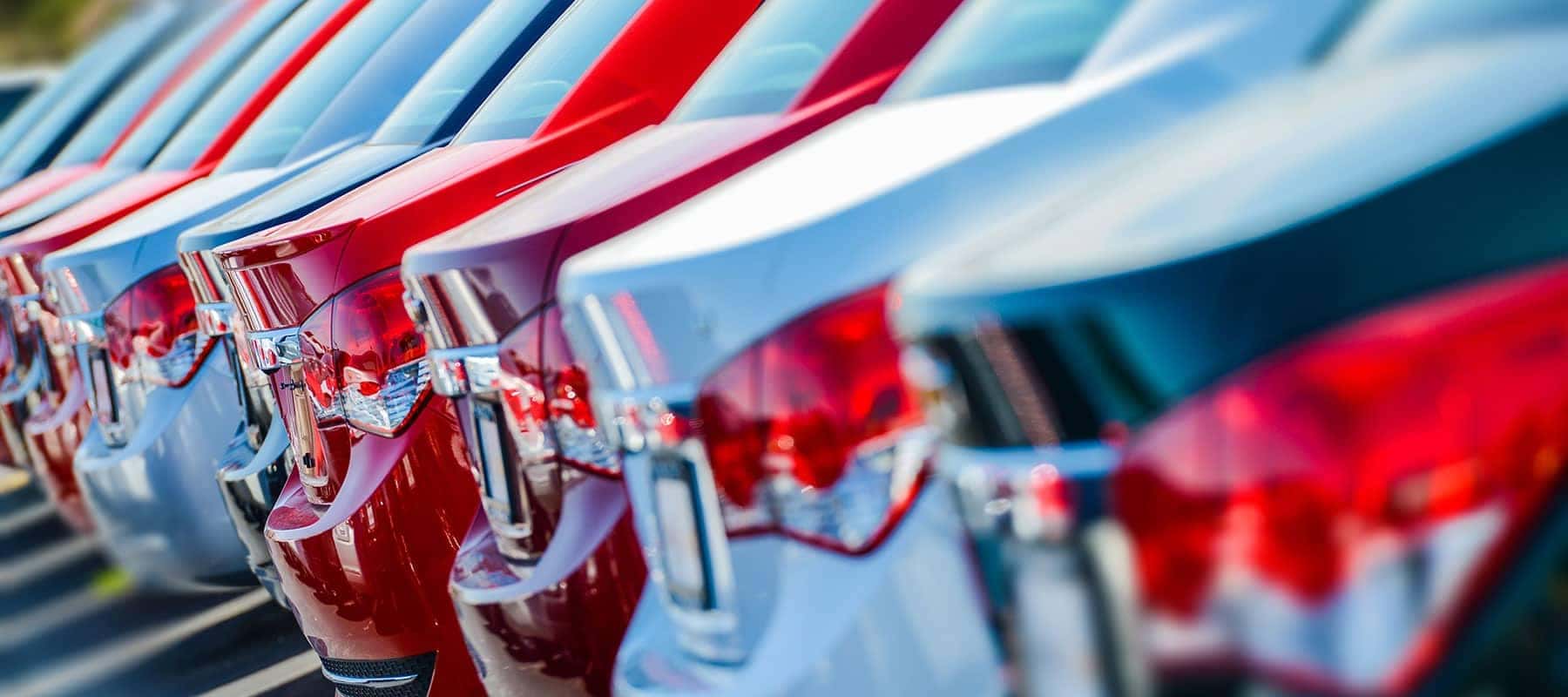 Premier Nissan Mall of Georgia, located in Atlanta, GA, is a renowned car dealership proudly serving the Atlanta community for years. With a commitment to exceptional customer service and a vast inventory of high-quality vehicles, Premier Nissan Mall of Georgia has established itself as a trusted name in the automotive industry.
Whether you're looking for a new or used vehicle, our experienced staff will help you find the car that perfectly fits your needs. With competitive prices and an extensive selection of quality cars, we ensure that our customers are satisfied with a great deal. Our team also offers unbeatable service, ensuring your vehicle runs smoothly and efficiently. We strive to provide a hassle-free experience, so you can rest assured that you're getting the most out of your purchase. Our commitment to customer service means we always go the extra mile for our customers, ensuring their needs are met.
Premier Nissan Mall of Georgia is a beacon of unwavering commitment and unparalleled service in Atlanta, GA. Unlike other car dealers, we don't stop at just selling you a car; we're your steadfast partner in ensuring your vehicle remains in peak condition. Our devotion to your satisfaction, comprehensive care, and post-purchase support sets us apart.
Why Buy At Premier Nissan Mall of Georgia
Exceptional selection that constantly changes with fresh, new choices
Competitive pricing on a wide range of high-quality new and used cars
Skilled technicians available for ongoing maintenance and service support
Dedication to customer satisfaction from start to finish
Premier Nissan Mall of Georgia, in Atlanta, has proven to be a premier car dealer for various reasons. Our commitment to delivering outstanding customer service, extensive inventory of top-quality vehicles, and knowledgeable staff set us apart in the automotive industry. Our dedication to ensuring an excellent car-buying experience has earned us a loyal customer base and made us a top choice for individuals searching for their dream car. Whether you need a new or used vehicle, you can trust Premier Nissan Mall of Georgia to provide the exceptional service and high-quality vehicles you deserve.